Floating Shelf Brackets & Granite Countertop Brackets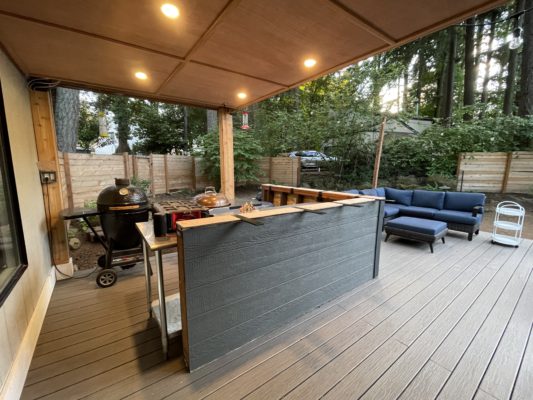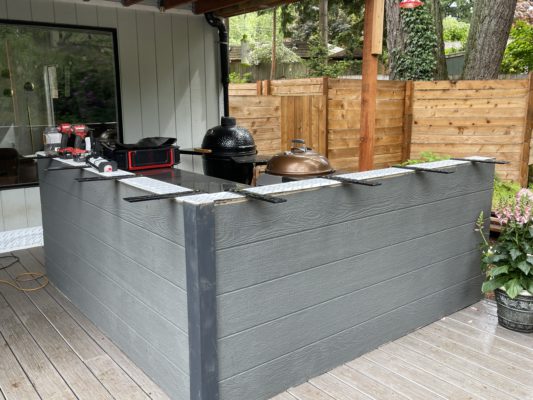 Welcome To Right On Bracket! The #1 Source For American Made Steel Brackets!
At Right On Bracket, we supply a variety of heavy-duty shelf brackets, granite countertop brackets, floating shelf brackets, modern shelf brackets, and other specialized brackets at competitive prices. We design our support brackets with high-weight capabilities to support any project reliably for a lifetime. Manufactured to exact specifications, our modern shelf brackets will be the perfect pieces of hardware for your next home or commercial remodeling project.
To ensure your shelf or countertop will be safely secure, use an American-made support bracket from Right On Bracket!
Our Best Selling Shelving & Countertop Hardware
American Made Products
All products are hand-made in the U.S.A. Trust nothing but the best for your project!
Amazing customer service
We respond to all emails promptly and will honor our full refund policy if you are not satisfied with our products.
Free Shipping
You heard that right! Free ground shipping on orders over $100!
Heavy Duty Shelf Brackets, Decorative Shelf Brackets, & Countertop Support Brackets
We've designed several different shelf brackets and countertop brackets to fit a variety of applications. Below you'll find our line of different steel brackets that come in a variety of lengths and thicknesses.
We're proud to say all our floating, heavy-duty, and modern shelf brackets are handmade in the USA. We use high quality steel and our crew has years of experience. When you receive any of our support brackets, you'll feel the quality and strength behind them! 
Heavy Duty Hidden Shelf Brackets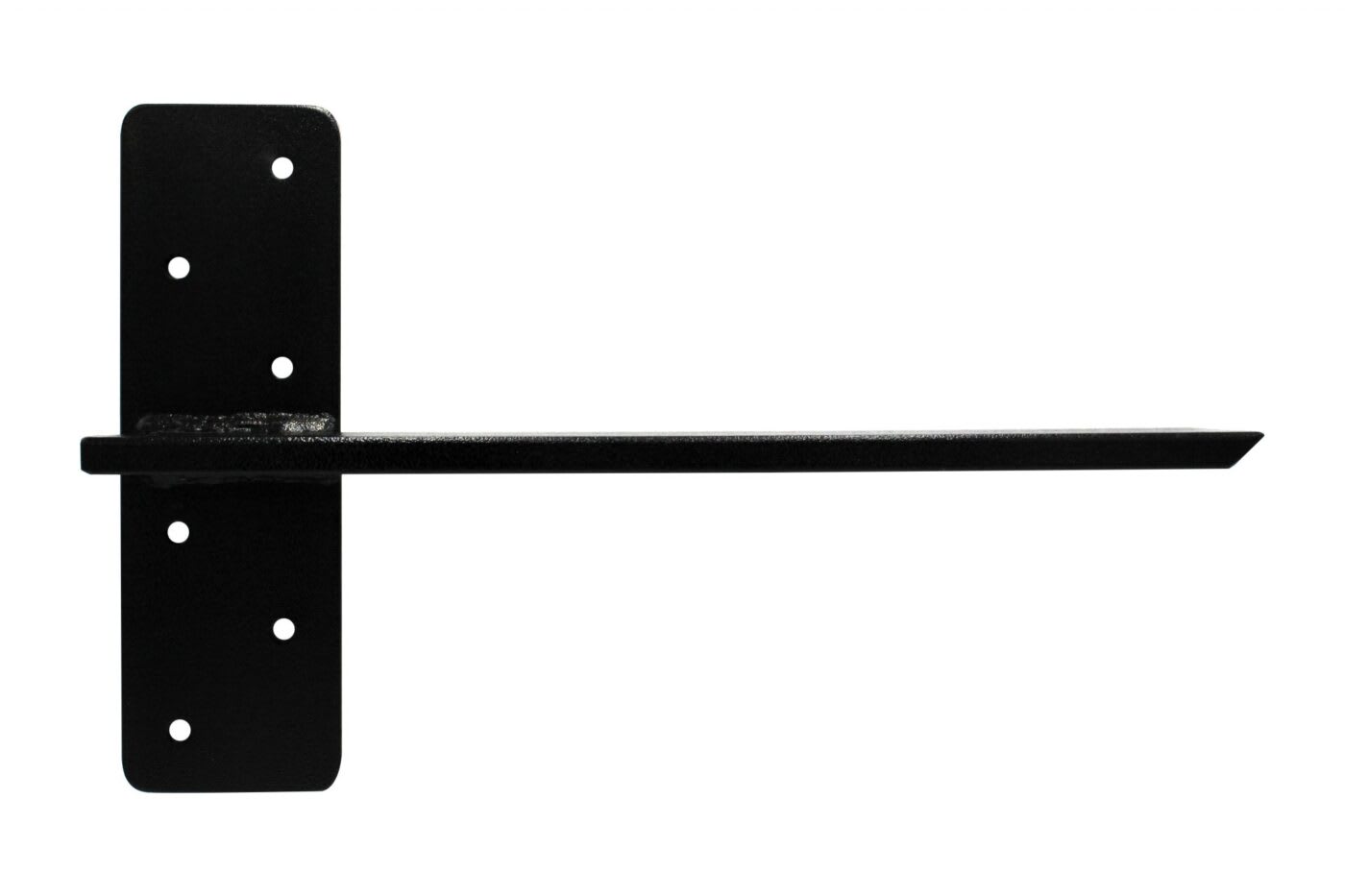 The best support for floating shelves and cabinets. Mounts directly to studs for a strong and reliable hold.
Floating Shelf Kit
A modern wood shelf paired with our floating shelf bracket. Available in different colors, depths, & lengths!
Floating Shelf Brackets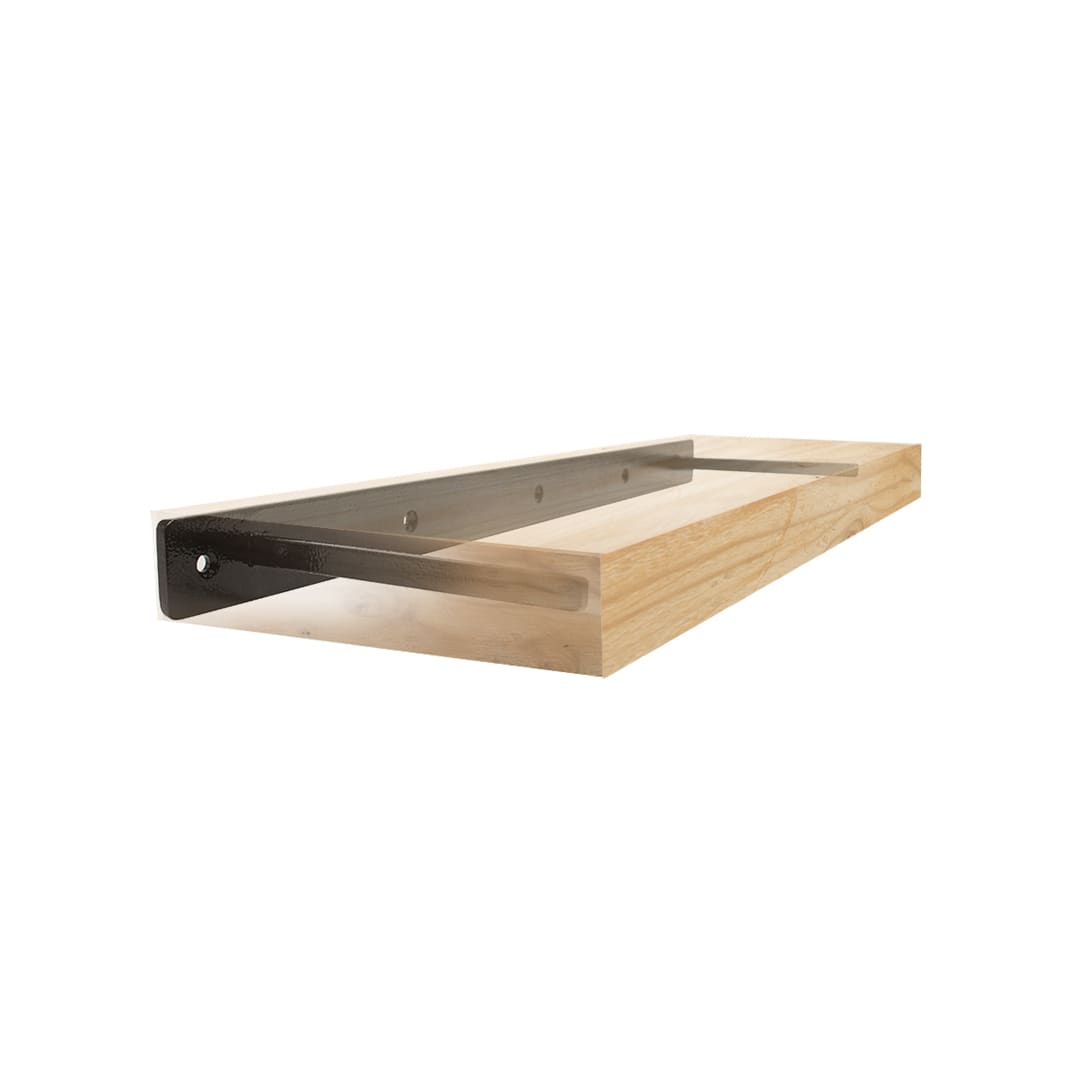 A sleek and modern way to organize any room. These floating shelf brackets offer the minimalist look. Without breaking the bank.
Tiered Shelf Brackets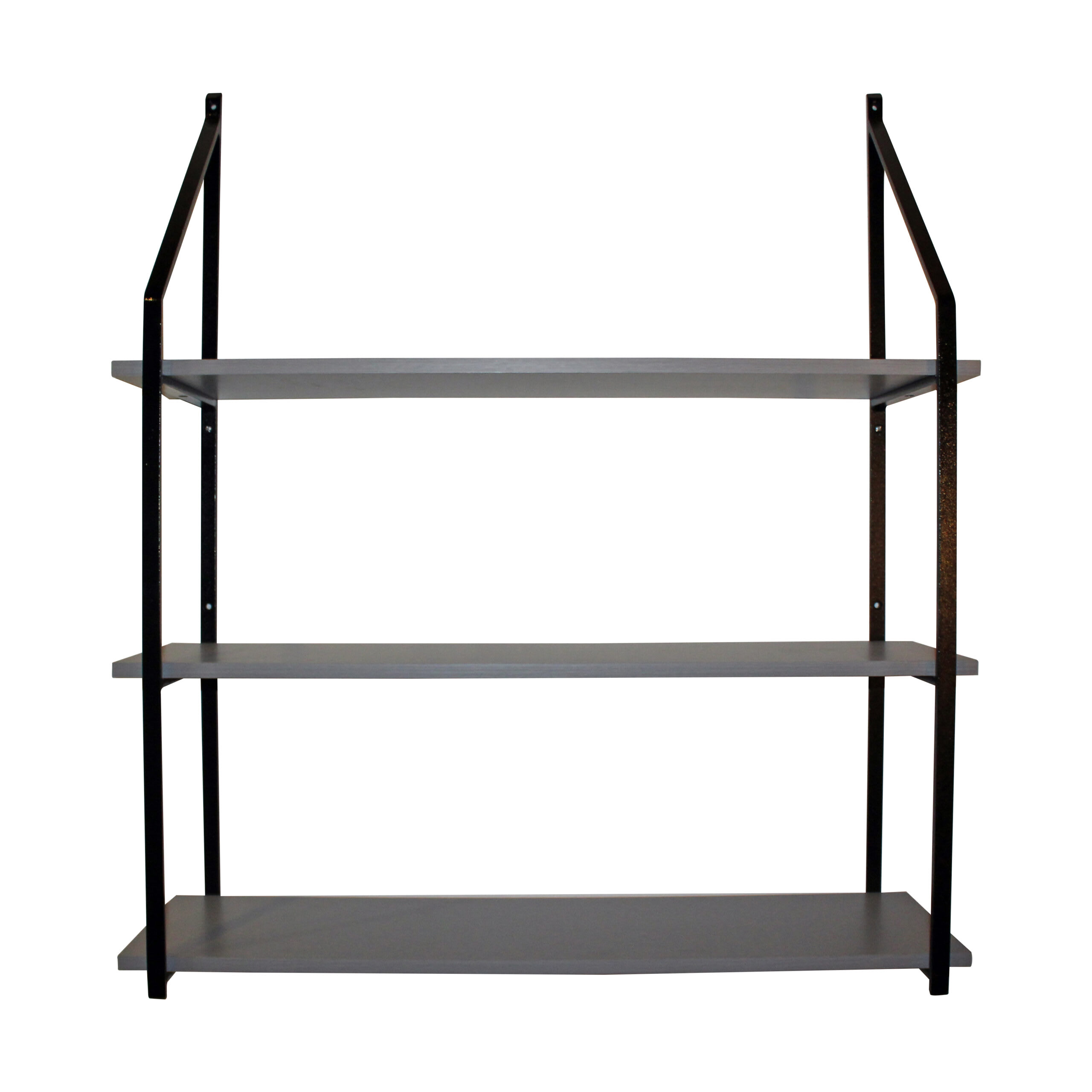 Modern shelving system with a high weight capacity. Available in several sizes, perfect for any home!
Top Mount Countertop Brackets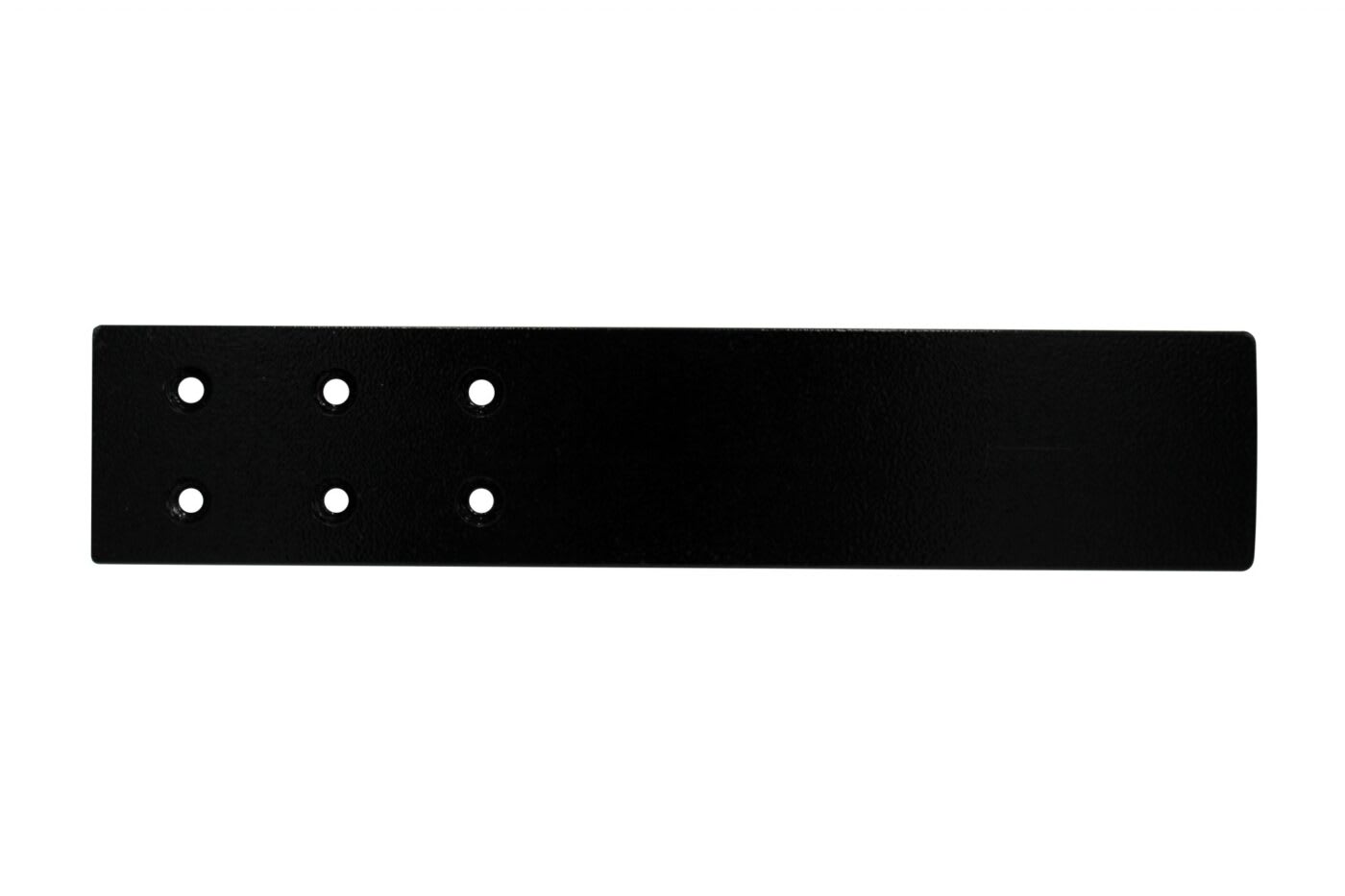 A simple bracket designed to support any overhang. Perfect for a bar or countertop. Great for granite countertops
Right Angle Countertop Brackets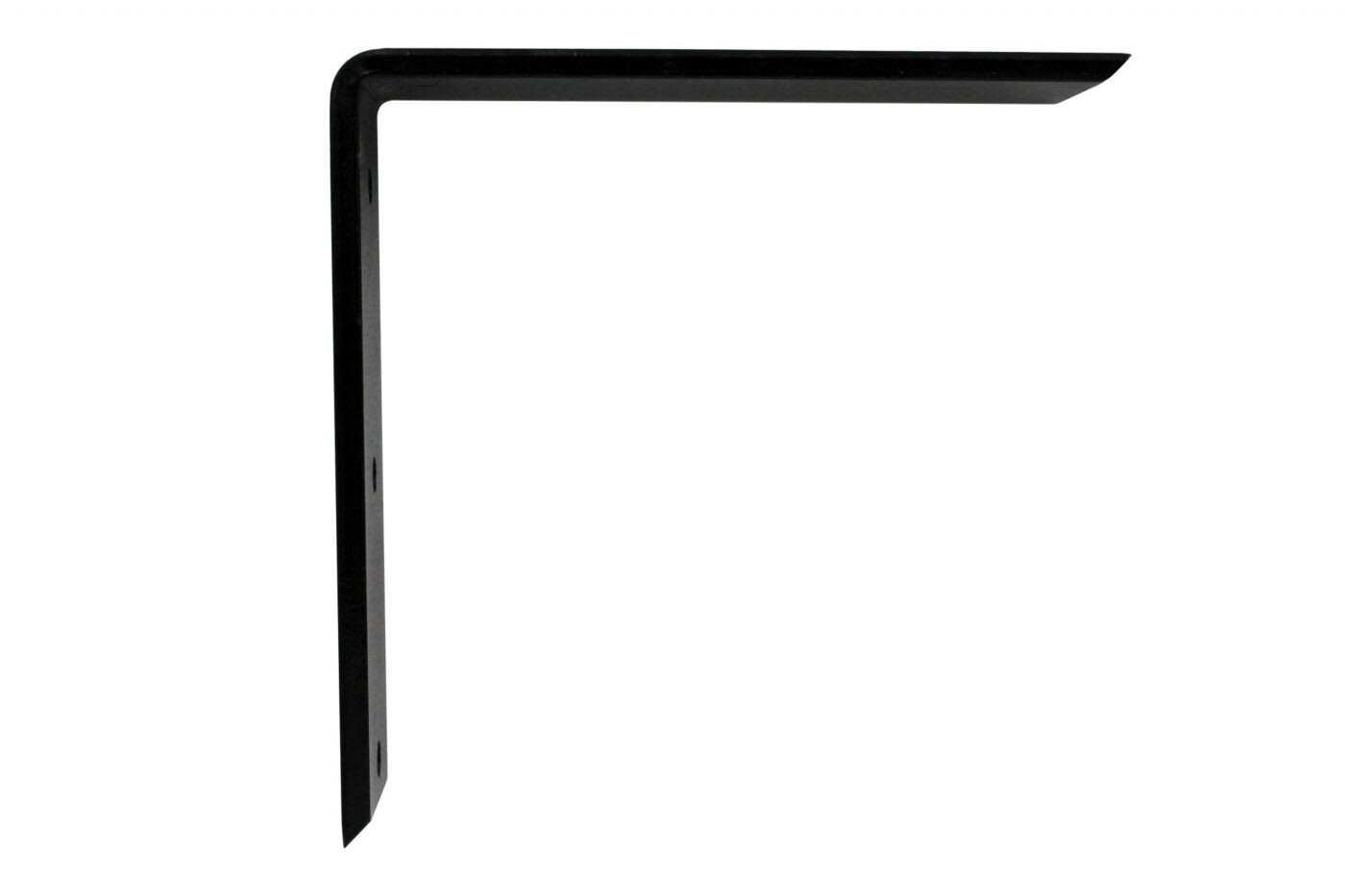 If you're installing a heavy countertop this bracket will give you the support and reliability you're looking for.
Hook Shelf Brackets
Modern shelf bracket with the mount displayed above the shelf. The hooked design secures the shelf for a dependable hold.
Lip Shelf Brackets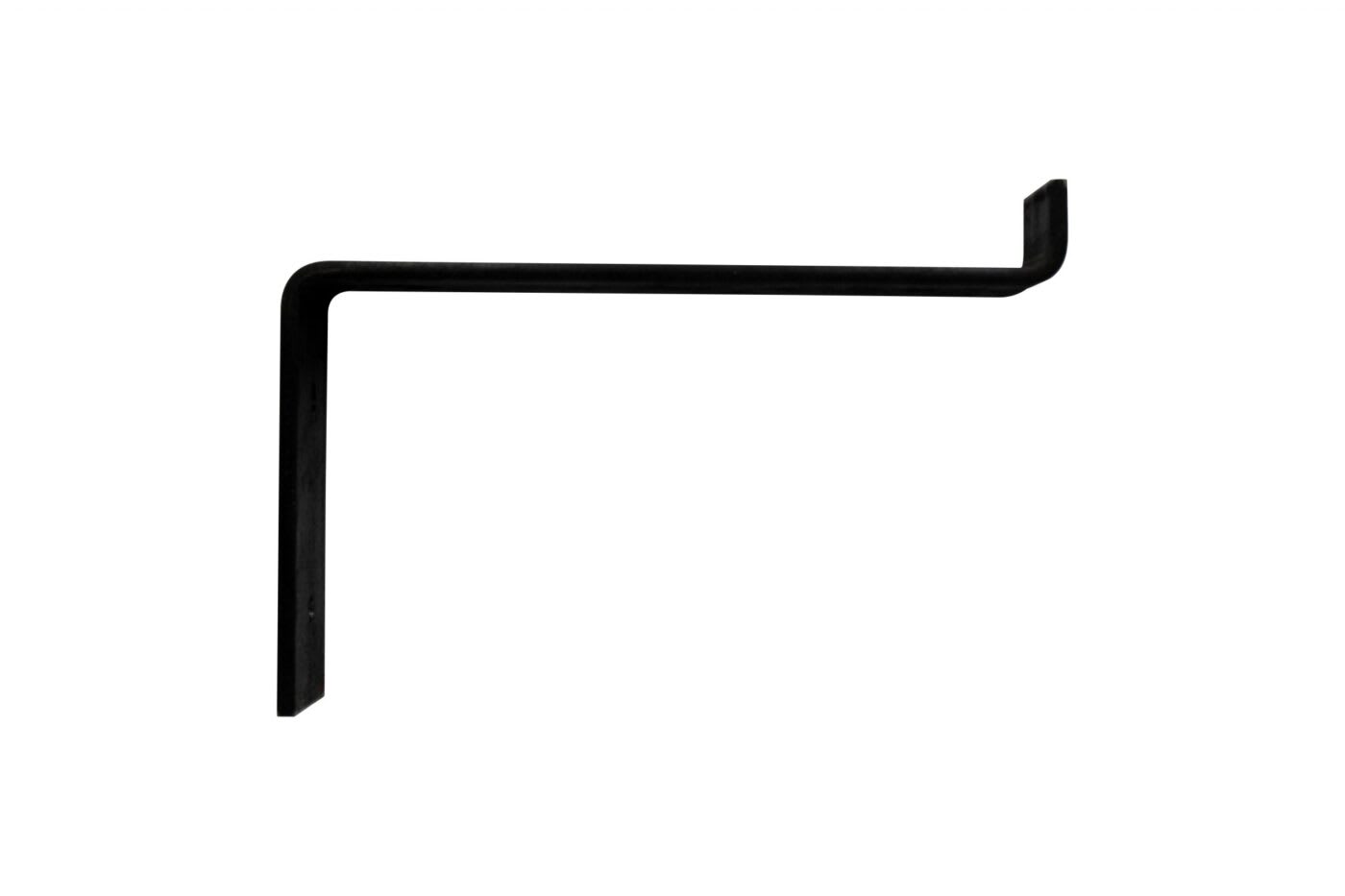 A strong shelf bracket with the wall mount below the shelf. The bracket lip will securely hold a wooden shelf you place on it. They have a steel finish and are made in the USA.
Angle Shelf Brackets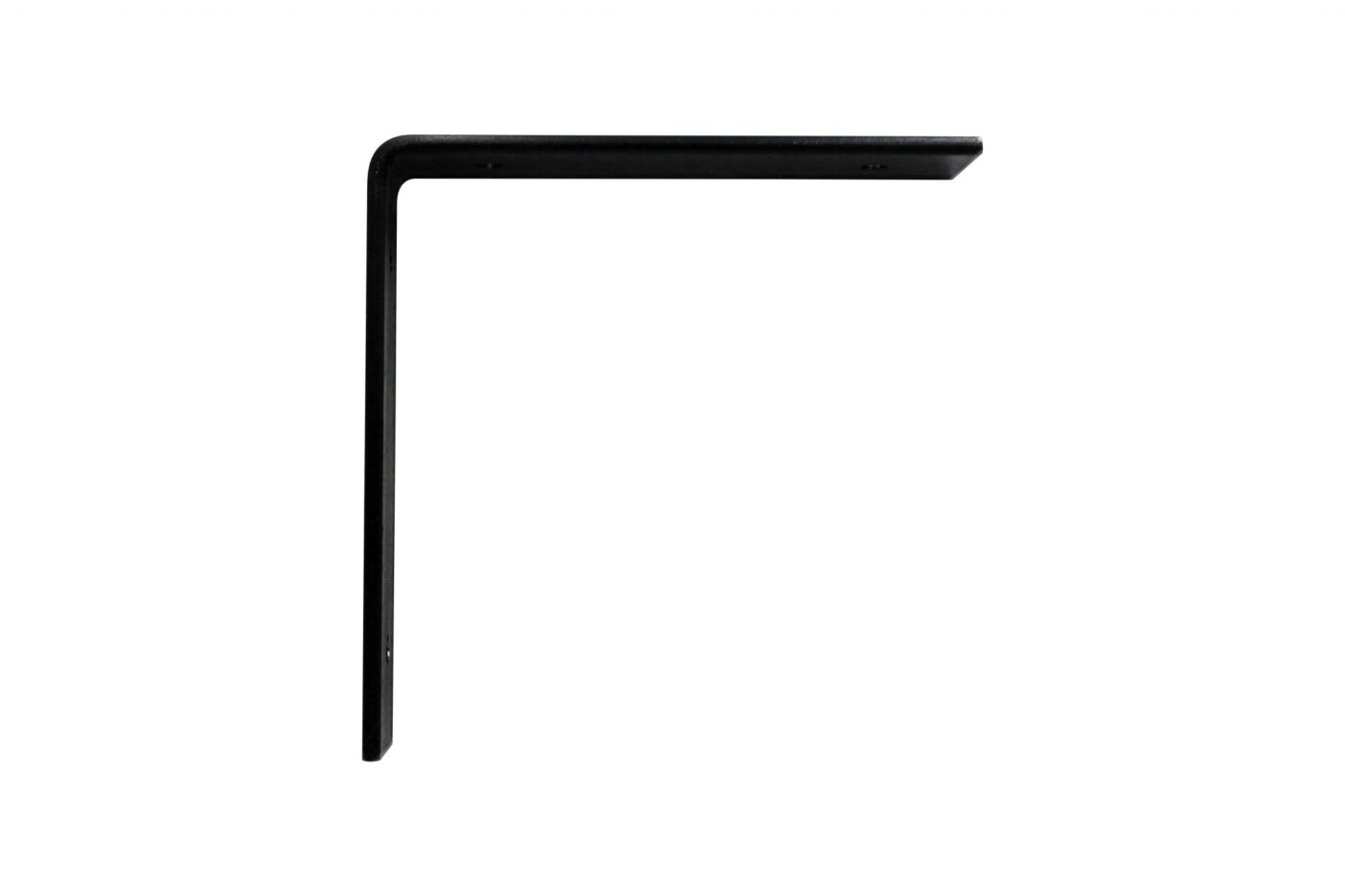 A classic shelf bracket perfect for any home. Will support a variety of different shelf sizes. Easy installation and includes holes on the wall mount and shelf support side.
Right On Bracket Blog:
Right On Bracket Reviews:
Ordered the ram MF tailgate bracket replacements and couldn't be happier
- Adam B / Windsor, CO
Great service and product. Zero issues, will look to you guys first in the future
Michael A / Rocky River, Ohio
"Easy to find products. Great quality and price. Shipping was fast and free!"
Jacob W. / Portland, OR
Sours: https://rightonbracket.com/
Welcome to CounterBalance! We specialize in a range of countertop brackets, cabinetry support brackets, floating shelf support brackets, knee-wall supports, and much more. CounterBalance brackets make it easy to configure and mount countertops and cabinets for a variety of applications. Check out our full range of versatile brackets that will allow you to achieve that floating countertop look and permanently do away with corbels and visible brackets.
Why CounterBalance?
CounterBalance is the premier solution for countertop, half-wall, shelving, and vanity supports. We take pride in our products, and guarantee them to be sturdy, safe, and non-intrusive in your home design. We are in the business of keeping you and your family safe and happy in your home; trust our products to keep your projects on track, on budget, and yielding beautiful results!
Our Highlighted Products
CounterBalance is proud to offer a huge variety of high-quality products to enhance and stabilize your home renovation projects. From half-wall supports to floating countertop support brackets, we are committed to making your home safe for many years to come. Our products are easy to install and provide the professional finishes that add equity and appeal to your home.
Sours: https://www.counterbalanceshop.com/
Floating shelf bracket 5PB4530
Plug and rod floater bracket part 90979ZP
Floating shelf bracket 5PB1
Floating shelf bracket 5PB8025
Floating shelf brackets
many specification options
Floating shelf brackets
Adjustable angle floating shelf bracket
for masonry walls
Sours: https://shelvingshop.com.au/product-category/brackets-2/floating-shelving-brackets/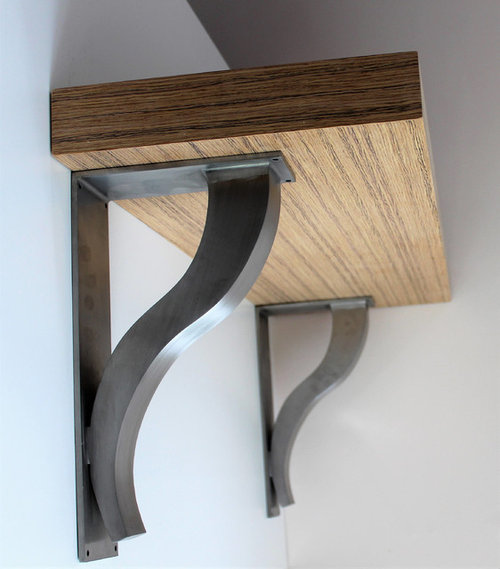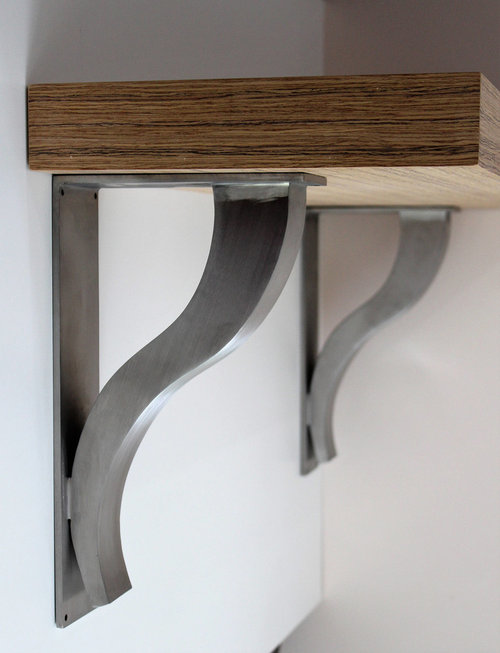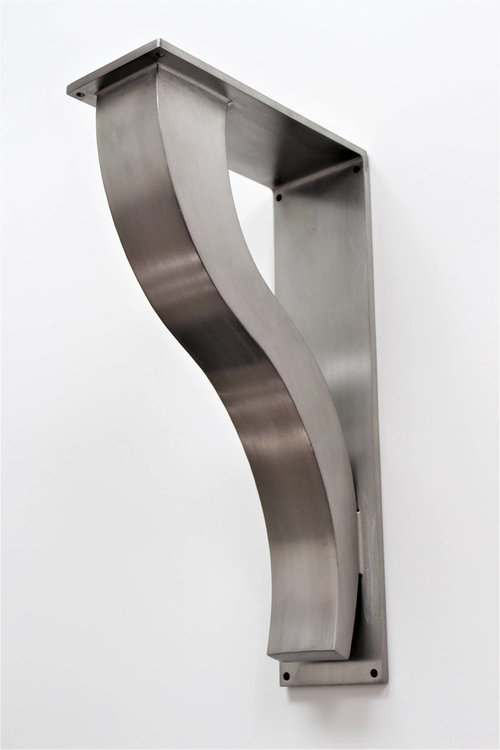 Large Stainless Steel brackets, heavy duty architectural corbels.
Their unique design and great strength offers incredible support and attractive style, combining functionality with contemporary design. The modern shape makes them a great artwork with a metal sculpture look.
Modern decorative counter top support brackets, ready for counter tops overhang (granite, wood, stone, marble, corian, quartz).
Brackets applications include: kitchen island counter-tops, ornamental shelf bracket, bar top support, wood tops, hood brackets, mantels, fireplace corbels, shelving, wall decorations, beam support, roof braces.
Brackets are handmade, manufactured from strong Stainless Steel 304.
Brackets are brushed satin nickel finish to match kitchen appliances.
Sours: https://www.houzz.com/discussions/4758487/shelf-bracket-shelving-floating-shelves
Supports floating bar top
Countertop Supports built by Centerline are use in kitchens all across America. Our countertop supports and granite brackets are trusted by installers, home owners and design centers nationwide. Our support brackets are made of domestically sourced solid steel, professionally milled and are available with several different powder coat options. There really are no other countertop support brackets on the market that support and float countertops, islands, bars and shelves as well as our products.
Our Countertop support brackets for granite are designed to be hidden from view and provide a perfect "floating countertop" effect. At the same time our half inch thick steel countertop support brackets are a rock solid surface to rest heavy granite or stone countertops on.
Countertop supports are also used to float shelves, support bar tops, vanites, breakfast bars and more.
Hidden Countertop Supports and Granite Brackets for knee wall applications
Countertop supports for overhangs are made of 1/2 inch steel, powder coated and designed to be complelty unubtrustive.


Visit www.countertopbracket.com to see product reviews and purchase our Countertop Supports and Granite Brackets used in knee wall applications.
Hidden Countertop Supports and Granite Brackets for kitchen islands
Visit www.countertopbracket.com to see product reviews and purchase our Countertop Supports for kitchen islands.
Sours: http://www.centerlinebrackets.com/
L-Brace Installation- InnoTops
Olya bends and tries to direct him into the hole. I can't tease myself and her anymore. I help with my hand and I push through it. Introduced a member halfway giving her time to get used to.
Now discussing:
Reluctantly, I got into the car, what business do they have with me besides sex. Slavik, our younger brother came to us, he did not yet have a spire, you can ask you to be the. First, so to speak, to teach. I was very flattered by their offer, their high assessment of my "talents.
1512
1513
1514
1515
1516