Ayr Wellness and Liberty Health Sciences Announce Closing of Arrangement
TORONTO, Feb. 26, 2021 (GLOBE NEWSWIRE) -- Ayr Wellness Inc. (CSE: AYR.A, OTCQX: AYRWF, "Ayr" or "the Company") and Liberty Health Sciences Inc. (CSE: LHS, OTCQX: LHSIF, "Liberty") are pleased to announce that they have completed the previously announced arrangement (the "Arrangement") under the provisions of the Business Corporations Act (British Columbia), pursuant to which, among other things, Ayr has acquired all of the common shares of Liberty (the "Liberty Shares").

Following the overwhelming support of the Liberty shareholders in a special meeting on February 23, the Supreme Court of the British Columbia approved the Arrangement yesterday, clearing the path for the closing of the transaction this morning. Under the terms of the Arrangement, Liberty shareholders will receive 0.03683 Ayr subordinate voting shares ("Ayr Shares") for each Liberty Share held, equating to approximately 12.7 million new Ayr Shares. All outstanding convertible debentures of Liberty Health Sciences Florida Ltd. that remain outstanding shall continue to remain outstanding and convertible into Ayr Shares in accordance with their terms including as adjusted for the exchange ratio under the Arrangement.
"We are excited to welcome all Liberty stakeholders to the Ayr family, especially the over 300 members of the Liberty team. We look forward to working with you and our successful future together. To the Liberty shareholders, thank you for your overwhelming support. You are Ayr shareholders now and we take that responsibility very seriously. We are excited to get to work to bring the wellness and wonder of Ayr to Florida's growing market," said Jonathan Sandelman, CEO of Ayr. "Our first task is to improve output from Florida's cultivation, because everything starts with the plant. We are confident that the combination of our best-in-class cultivation experts and the newly hired head of grow operations in Florida will bring Florida's cultivation to the high standards Ayr has set in our other states. Beyond cultivation, we look forward to bringing to Florida the best-in-class customer and community service that are at the core of our culture."
Ayr now has a presence in seven states, with active operations in Florida, Massachusetts, Nevada and Pennsylvania and pending acquisitions in New Jersey, Arizona, and Ohio. Ayr's seven-state footprint covers key markets with a combined population of 73 million, 44 open dispensaries and 554,000 sq. ft. of cultivation operational today. The Company expects the Arizona and Ohio acquisitions to close before the end of the first quarter of 2021 and New Jersey to close early in the third quarter.
Following completion of the Arrangement, Ayr has beneficial ownership and control over 100% of the issued and outstanding Liberty Shares. An early warning report will be filed by Ayr with applicable Canadian securities regulatory authorities. To obtain a copy, please contact Megan Kulick as indicated below.
The head office of Ayr is located at 590 Madison Avenue, 26th Floor New York, NY 10022. The head office of Liberty is located at 18770 N CR 225, Gainesville, FL 32609.
Forward-Looking Statements
Certain information contained in this news release may be forward-looking statements within the meaning of applicable securities laws. Forward-looking statements are often, but not always, identified by the use of words such as "target", "expect", "anticipate", "believe", "foresee", "could", "would", "estimate", "goal", "outlook", "intend", "plan", "seek", "will", "may", "tracking", "pacing" and "should" and similar expressions or words suggesting future outcomes. This news release includes forward-looking information and statements pertaining to, among other things, Ayr's future growth plans. Numerous risks and uncertainties could cause the actual events and results to differ materially from the estimates, beliefs and assumptions expressed or implied in the forward-looking statements, including, but not limited to: anticipated strategic, operational and competitive benefits may not be realized; events or series of events, including in connection with COVID-19, may cause business interruptions; required regulatory approvals may not be obtained; acquisitions may not be able to be completed on satisfactory terms or at all; and Ayr may not be able to raise additional debt or equity capital. Among other things, Ayr has assumed that its businesses will operate as anticipated, that it will be able to complete acquisitions on reasonable terms, and that all required regulatory and court approvals will be obtained on satisfactory terms and within expected time frames. In particular, there can be no assurance that we will complete the pending acquisitions or enter into agreements with respect to other acquisitions.
About Ayr Wellness Inc.
Ayr is an expanding vertically integrated, U.S. multi-state cannabis operator, focused on delivering the highest quality cannabis products and customer experience throughout its footprint. Based on the belief that everything starts with the quality of the plant, the Company is focused on superior cultivation to grow superior branded cannabis products. Ayr strives to enrich consumers' experience every day through the wellness and wonder of cannabis.
Ayr's leadership team brings proven expertise in growing successful businesses through disciplined operational and financial management, and is committed to driving positive impact for customers, employees and the communities they touch. For more information, please visit www.ayrwellness.com.
About Liberty Health Sciences Inc.
Liberty is the cannabis provider committed to providing a high-quality cannabis experience based on our genuine care for all cannabis users and a focus on operational excellence from seed to sale. For more information, please visit: www.libertyhealthsciences.com.

Ayr Contact:
Megan Kulick
Head of Investor Relations
T: (646) 977-7914
Email: [email protected]
Ayr Investor Relations Contact:
Sean Mansouri, CFA
Gateway Investor Relations
T: (949) 574-3860
Email: [email protected]
Liberty Contact
George Gremse
Interim Chief Executive Officer
(833) 254-4877
[email protected]
Liberty Investor Relations Contact
Dwain Schenck
(203) 223-5230
[email protected]

Sours: https://www.globenewswire.com/news-release/2021/02/26/2183680/0/en/Ayr-Wellness-and-Liberty-Health-Sciences-Announce-Closing-of-Arrangement.html
Liberty Health Sciences Pay & Benefits reviews
Golden opportunity for a career path that can create a support structure for any individual, while simultaneously comforting FL patients in need.
Director (Current Employee) - Gainesville, FL - February 5, 2021
I was one of the adopted individuals at the point of inception for Liberty Health Sciences. From my perspective, it has been a journey saturated in growth, for a plethora of categories; Personnel, Finance, Cultivation, Chemistry, Leadership, Compliance, and Environment - just to name a few. For those that have remained focused on the objective, LHS has provided pro-bono education, an income, and a benefits package. I commenced at an entry level position in the greenhouse and during a 4-year tenure have achieved Director status. The promote-from-within culture is a standard company wide, manifesting healthy competitiveness and camaraderie. The natural pace of the industry is uncommon, hence the ability for accelerated growth. This may be a 'con' to some, clearly not in my regard. In conclusion, LHS is a Florida juggernaut, get in while you can. The future looks exceedingly bright here, make sure to brings some shades.
Sours: https://www.indeed.com/cmp/Liberty-Health-Sciences/reviews?fcountry=ALL&ftopic=paybenefits
---
Flash Deals: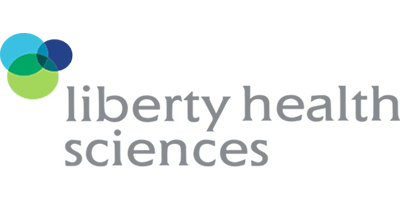 Birthday Bonus
On your birthday, receive a $15 store credit*. Cannot be combined with other offers. Some product exclusions may apply. Each discount cannot be combined with other offers unless otherwise noted. Not currently valid for use on flower products, pods for PAX Era, or distillate products.
MoreLess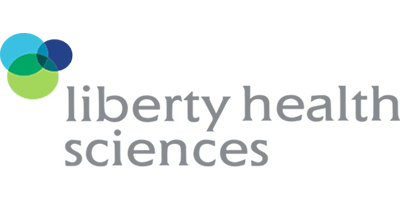 Financial Assistance
Patients on SSDI and government assistance programs save 15% on every order*.
MoreLess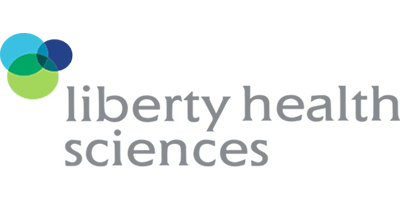 Veteran Discount
Veterans of the Armed Forces and retired first responders save 25% on every order*.
MoreLess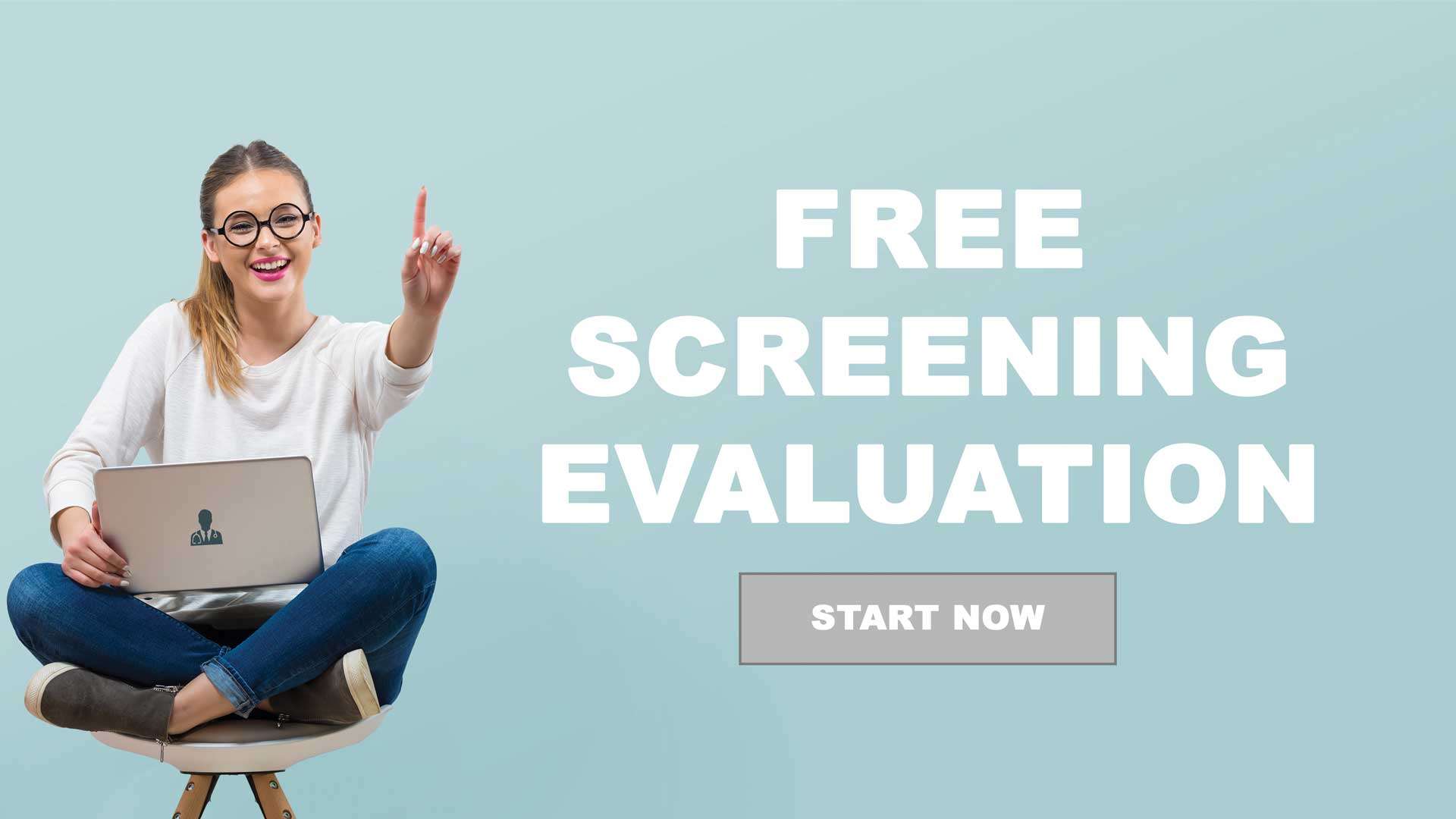 ---
Ways to save:
Popcorn Flower – $23
Popcorn from Liberty Health Sciences and Papa's Herb is modestly priced for maximum benefit. One price for every available strain.* Enjoy $23 1/8 oz cannabis including the strains below. Be sure to keep an eye out for more strains as they become available!
---
Liberty Health Sciences believes that all qualified patients should have access to affordable medical cannabis to relieve their medical conditions. We are committed to treating all patients with compassion, respect, and dignity regardless of socioeconomic, disability, or health status.
Formerly known as Apharia.
Dispensing via free delivery and more than 20 stores all over the state with more to come soon.
Great price for their capsules otherwise in the middle when it comes to pricing.
Strains: Chemdawg, First 48, Hazeberry/Hawaiian blend, Blue Dream, Jack Frost, Pineapple Express, Pure CBD.
Brands: Aphria, Pax, Mary's Medicinal's, Riff, Solei and Incredibles.
---
Products Reviews
Sours: https://buddocs.org/dispensaries/liberty-health-sciences/
Pressing the gas, the man confidently led the big car onto the road, turning on the radio quietly. He began to ask Nina about her life, hobbies and many other things, and she, as if under hypnosis, honestly told him. Everything, not understanding why she began to trust this man.
Sciences liberty deals health
I screamed a little and shuddered, grabbed the sides of the desk with my hands. He continued to push. Vasin's standing member smoothly buried himself in my interior.
Liberty Health Sciences (CNSX:LHS) Site Tour: Top to Bottom, Seed to Sale
But she apparently drank moderately and it was very good for her. I did not smell the alcohol, so I did not immediately realize that she was a little drunk. She wore a long leather cloak.
You will also like:
I'm listening to you, "Kilna said without sitting down. And he became confused, at times - not finding the necessary words - confused not vulgarity, almost obscenity, but. Completely honest and frank to tell, himself being surprised at this frankness of his.
24287
24288
24289
24290
24291