Gather grandma's doilies because here are 15 cool ways to repurpose them
You might associate doilies more with your grandma's style than your own, but these lace beauties can be used to make all sorts of gorgeous, contemporary pieces of home decor, clothing and more.
Lots of people have doilies hidden away in their cupboards and closets, but even if they don't, they're easy to find at the thrift store. Stock up because you're about to learn some amazing ways to put them to use.
1. Lacy candle holder
This beautiful candle holder is so delicate and feminine, you'll fall in love with it the moment you see it. This tutorial will show you how to make your own version.
DIY Everywhere
2. Doily luminaries
Looking for an elegant centerpiece? This tutorial demonstrates how to upcycle both doilies and old glass jars to make a delightful decor item.
DIY Everywhere
3. Doily pillow
This pillow is a great way to use up extra doilies. The project requires some sewing skills, but the results are well worth it. Check out the tutorial for the full process.
DIY Everywhere
4. Doily-back tank top
This lace-back T-shirts and tanks project is another one that requires some sewing ability, but it's a way to breathe new life into an old shirt that you never wear. Check out the tutorial.
DIY Everywhere
5. Cement doily bowl
Try out this interesting technique on doilies to give them a different look. Get the full tutorial here.
DIY Everywhere
6. Delicate table runner
This table runner is the perfect blend of vintage and modern. Brighten up the dinner table with this colorful runner made from white yarn doilies. Get the full tutorial here.
7. Spherical hanging lamp
There's something so beautiful about incorporating doilies into your lighting. This lamp cover was made with several different doilies, but you could also get stunning results by using one large doily. Get the full tutorial here.
DIY Everywhere
8. Doily lamp shade
This is such an awesome way to freshen up an old lamp. A doily lamp shade would look especially lovely with a vintage lamp base, so you should be able to find something at the thrift store that would work. Check out the video for inspiration.
DIY Everywhere
9. Lace-imprint bowls
Doilies can even be incorporated into pottery. These delicate little bowls could hold soap, jewelry or dip, to name a few options. You can learn more about the process at Bliss Victoria.
10. Doily dreamcatcher
This is such a lovely, feminine twist on the typical dreamcatcher design. It's also easier to make because the intricate webbed center is already made for you. See how it's done here.
11. Doily cupcake wrapper
These dainty little cupcake wrappers would be so great for everything from weddings to baby showers, and you won't believe how simple they are to make. Find a tutorial and a template here.
12. Stenciled T-shirt
If your sewing skills aren't up to the challenge of making the lace-back tank mentioned earlier, you can still incorporate doilies into your wardrobe by using them as stencils. This is a very easy project; can find out more here.
13. Hanging fabric doilies
This project uses both doilies and any pretty scraps of fabric you might have. Erin from Lemon Tree Creations used the technique to make a baby mobile, but it could become a cute decorative piece in a different part of your home.
14. Doily bowls
This tutorial will show you how to make these cute doily bowls with Mod Podge. If you don't have any, you can also use a mixture of equal parts of white glue and water.
15. Stenciled shoes (h/t Lil Blue Boo)
Do you have a pair of old shoes that need an upgrade? Everyone will want to know where you got them.
16. Unique wall art (h/t The Colorado Lady)
The piece of doily wall art is definitely eye-catching. None of the doilies used here match, but they all go together really well. Bonus points if you make little flowers out of doilies and buttons.
Resources Inspired by This
Sours: http://diyeverywhere.com/2017/09/10/gather-grandmas-doilies-because-here-are-15-cool-ways-to-repurpose-them/
30+ Doily Crafts with Vintage Doilies
What is it about vintage doilies that makes them irresistible at thrift stores? All I know is that that: (1) vintage doilies are beautiful, (2) they're abundant, and (3) they are full of project potential! Whether you use them in granny chic decor or upcycle them completely, there are a ton of ideas for crafting with doilies.
I, myself, have made several doily crafts for my blog. In fact, this shabby chic wall decor was the original project that launched my blog (and blogging career)!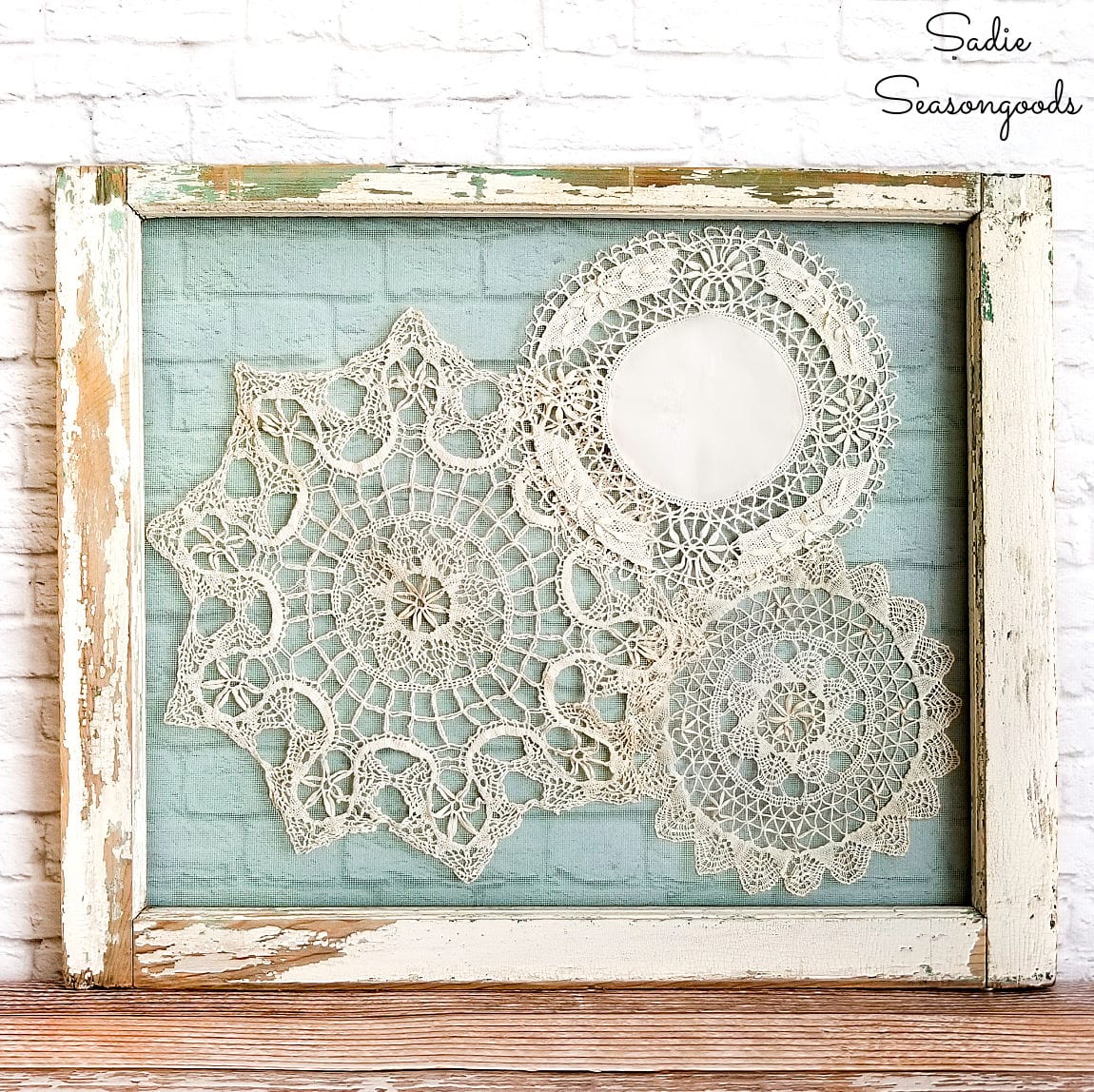 And this Spring table runner was made with vintage doilies that I dyed in pretty pastel colors.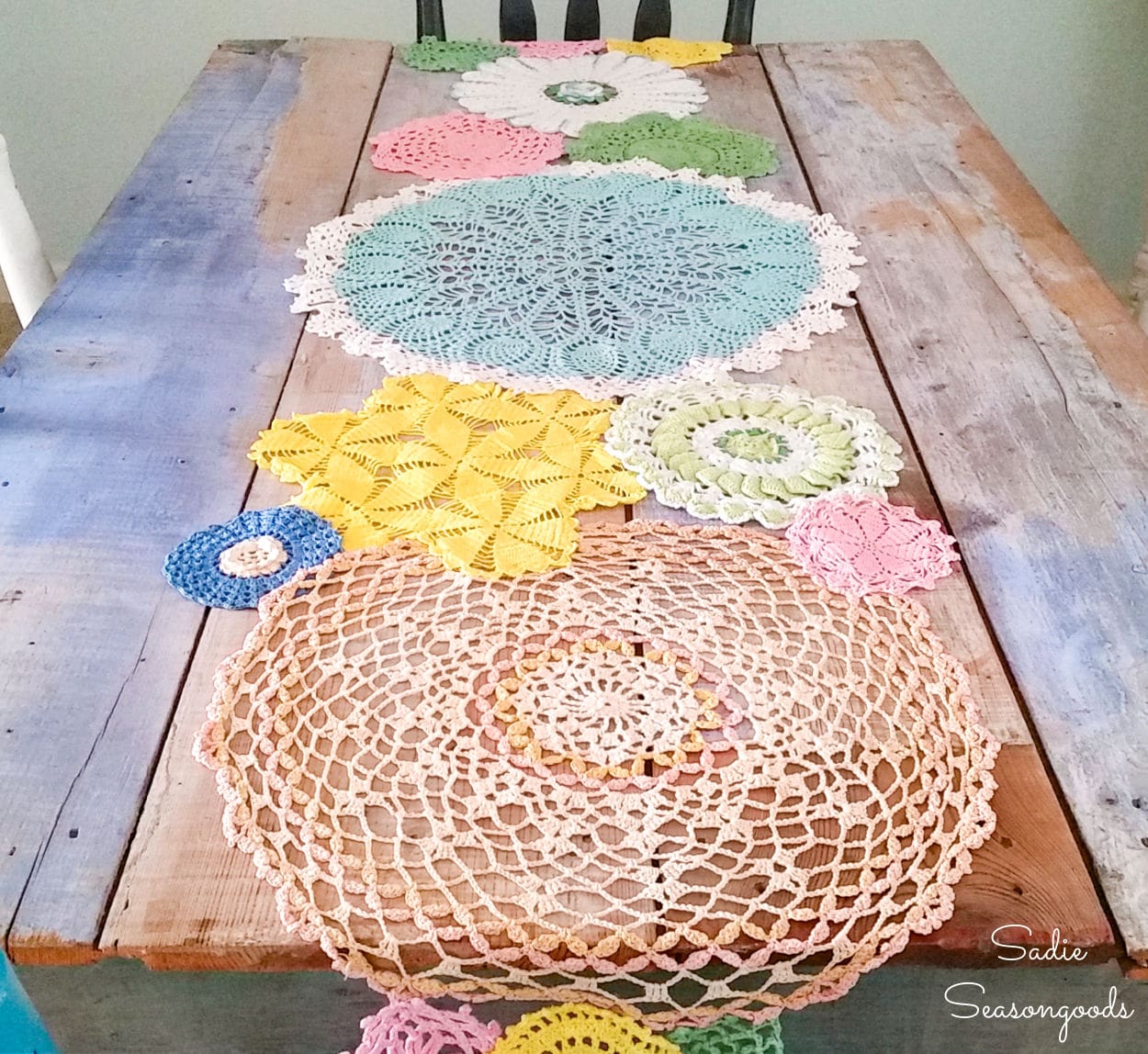 Both of these are super easy to make and help solve the question of what to do with Grandma's doilies.
But I'm still drawn to them at thrift stores and antique stores, which means I need even MORE upcycling ideas! And if shabby chic decor or cottage decor isn't your thing, there are doily crafts for holidays and accessories, as well.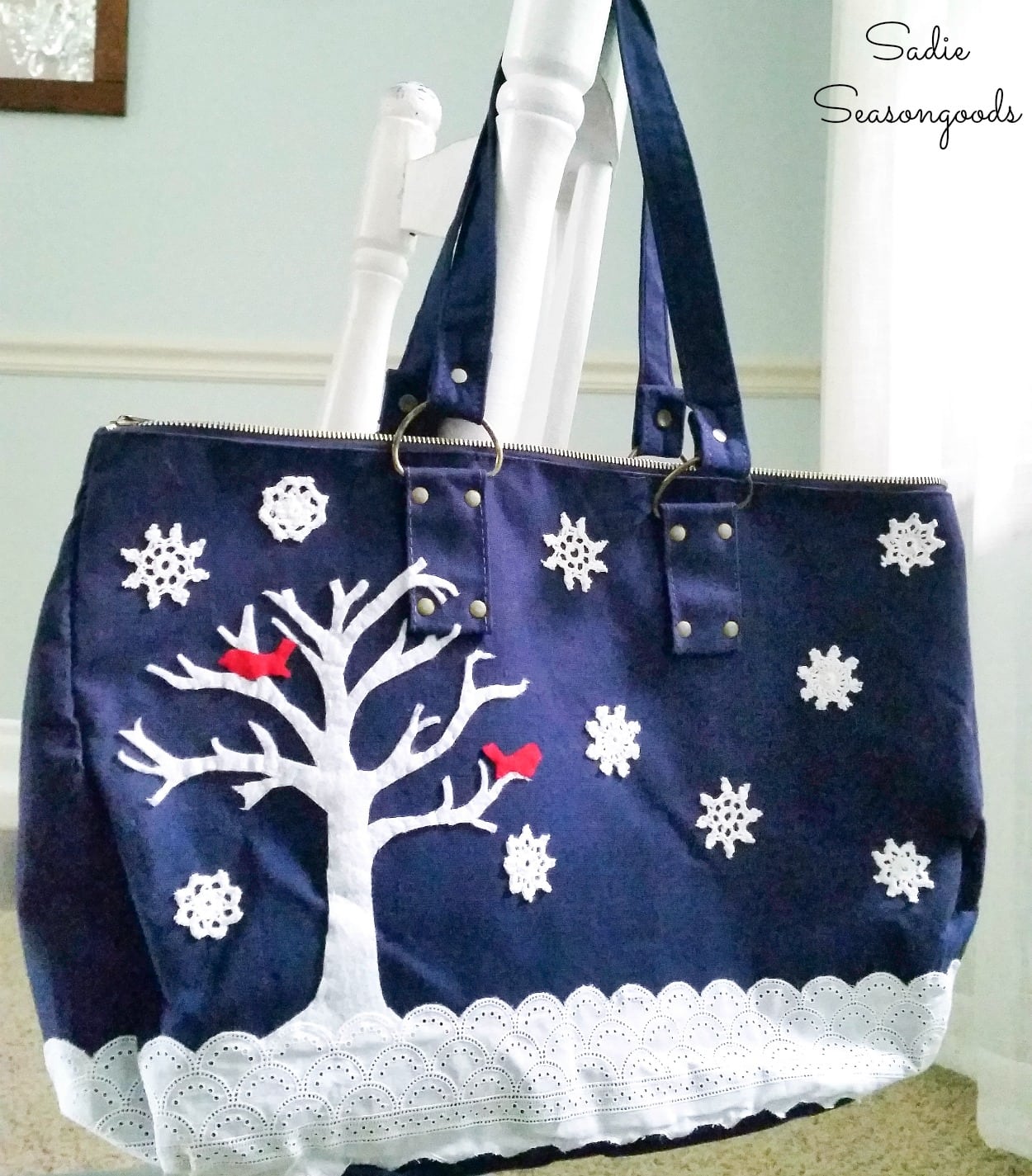 Granny chic decor or the concept of "grandmillenials" is growing in popularity. And that means that more people will be crafting with doilies and looking for ways to upcycle and repurpose them, too.
So, I've gathered a few of my favorite doily crafts below to give you some inspiration!
Doily Crafts with Vintage Doilies


So many doily crafts, so little time! Will you be upcycling any antique doilies in the future? I'd love to hear about your plans for crafting with doilies, too!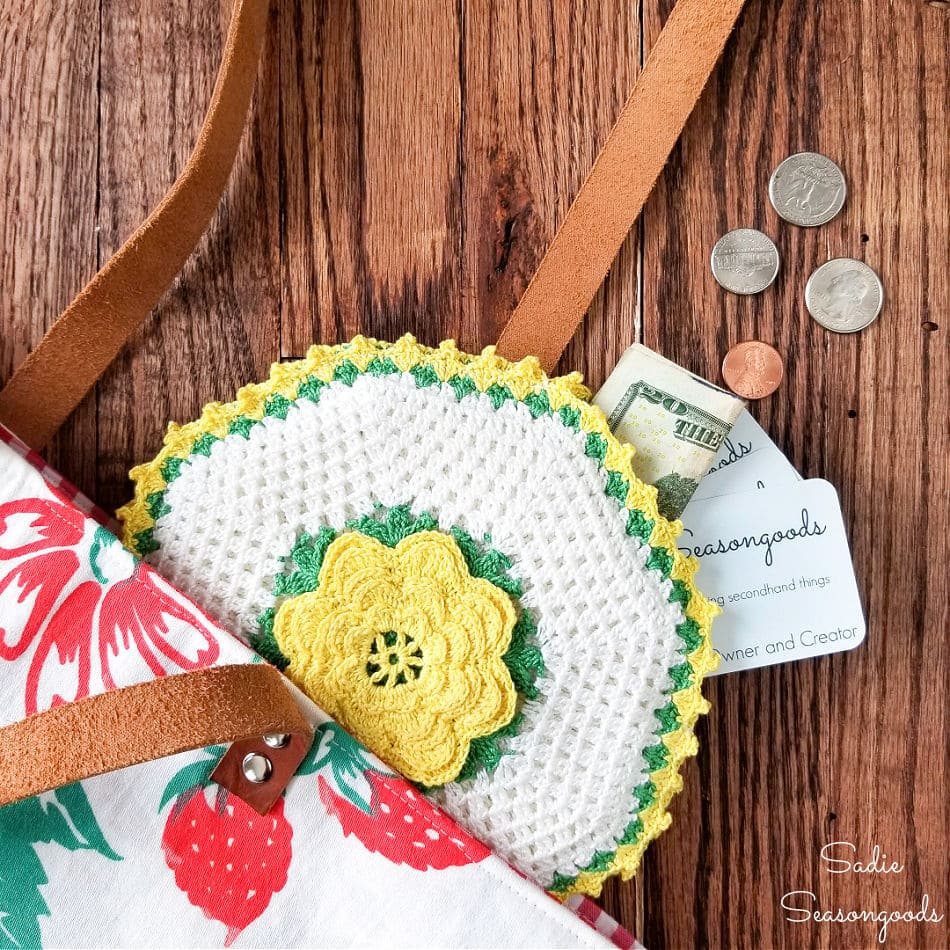 There are likely more ways to repurpose vintage doilies than you might think. Because they're definitely not limited to just the granny chic look!
But no matter which doily crafts you plan to tackle, there is reason to drag them out of the attic or drawer. And there is no harm at all in modernizing all that hard work!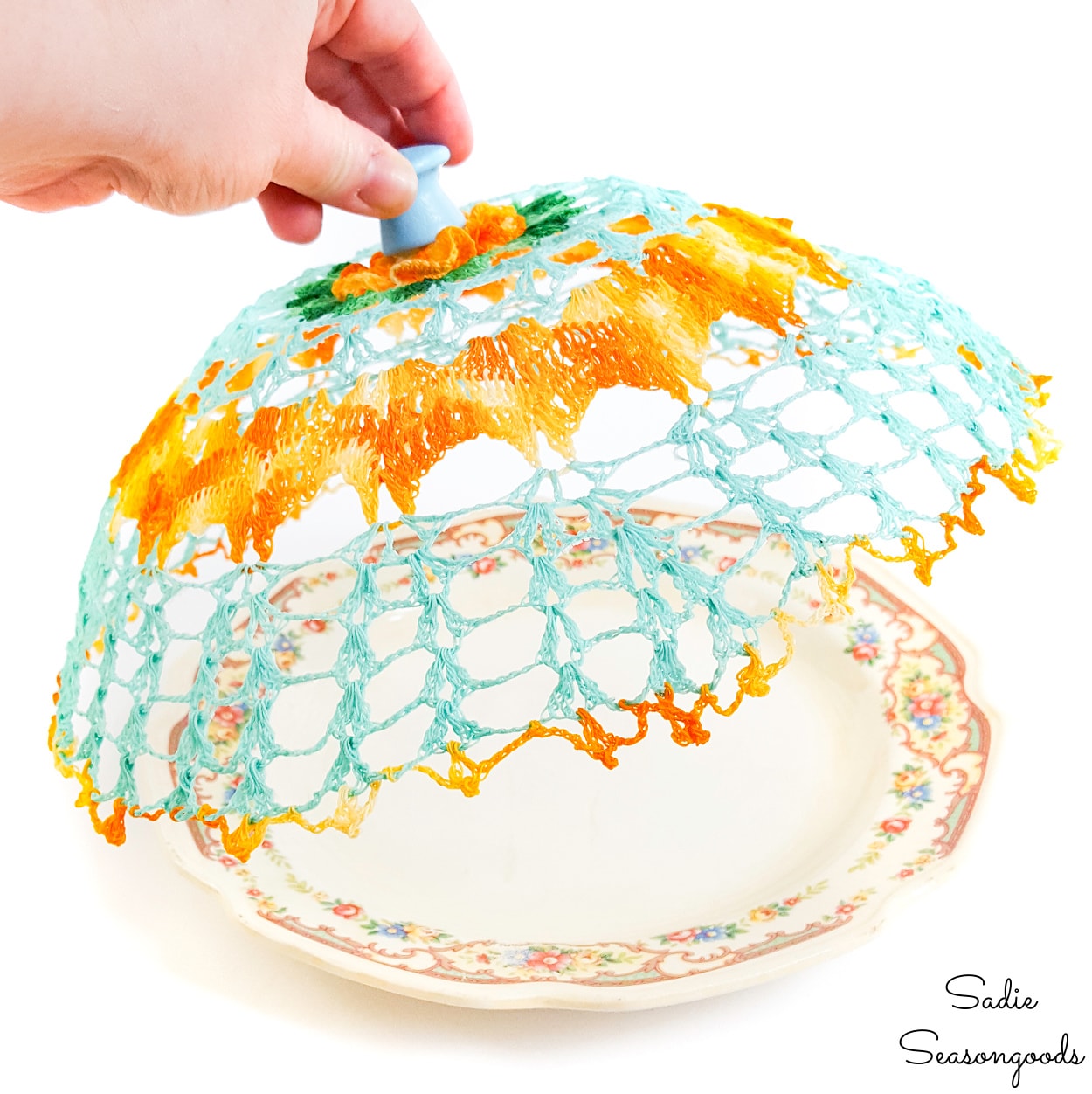 And if you enjoyed these upcycling ideas for crafting with doilies, then you'll love this vintage teapot that has been upcycled into a needle cushion for sewing!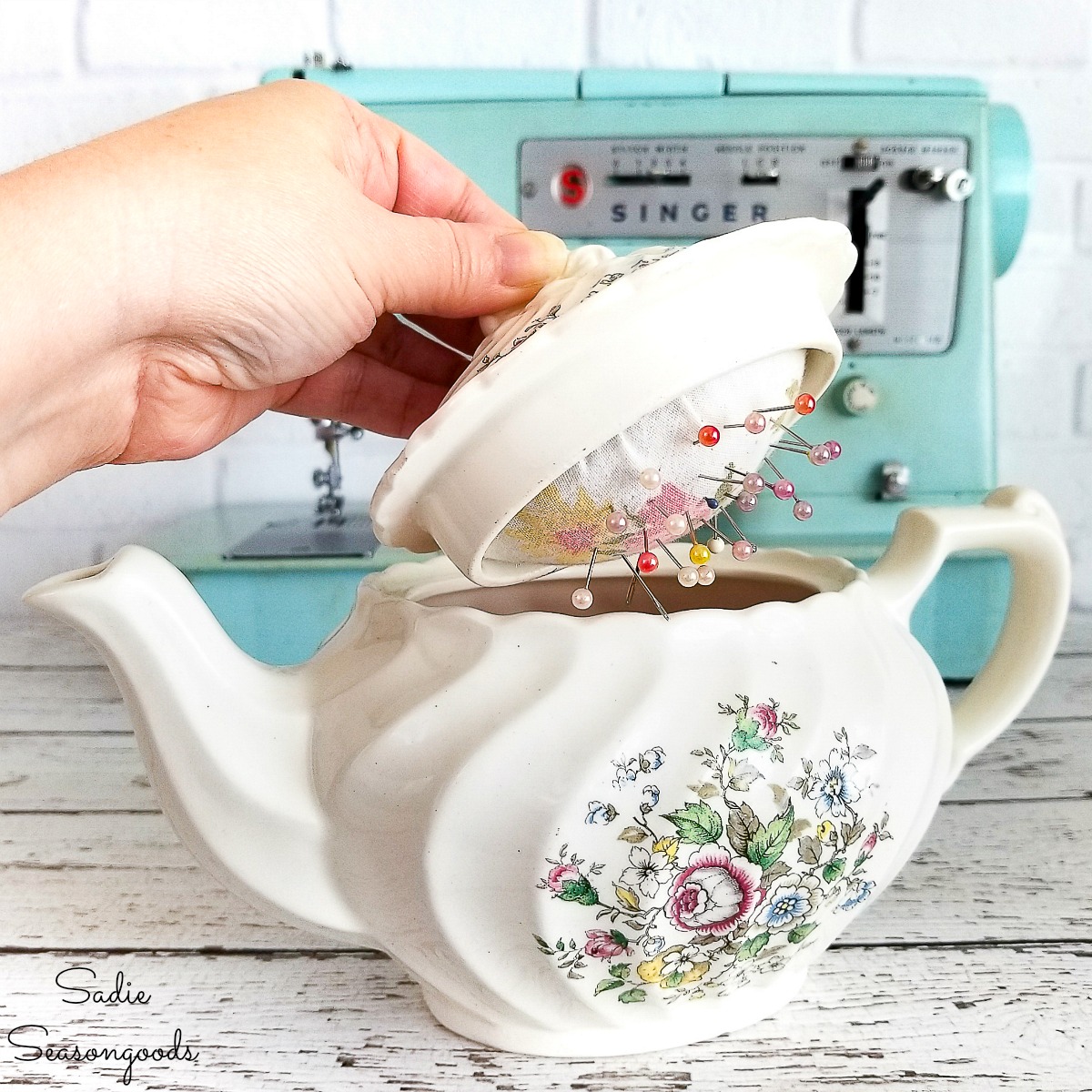 Craft on!
S
Want to be notified when I publish my next upcycling project tutorial?
Join me on Social Media: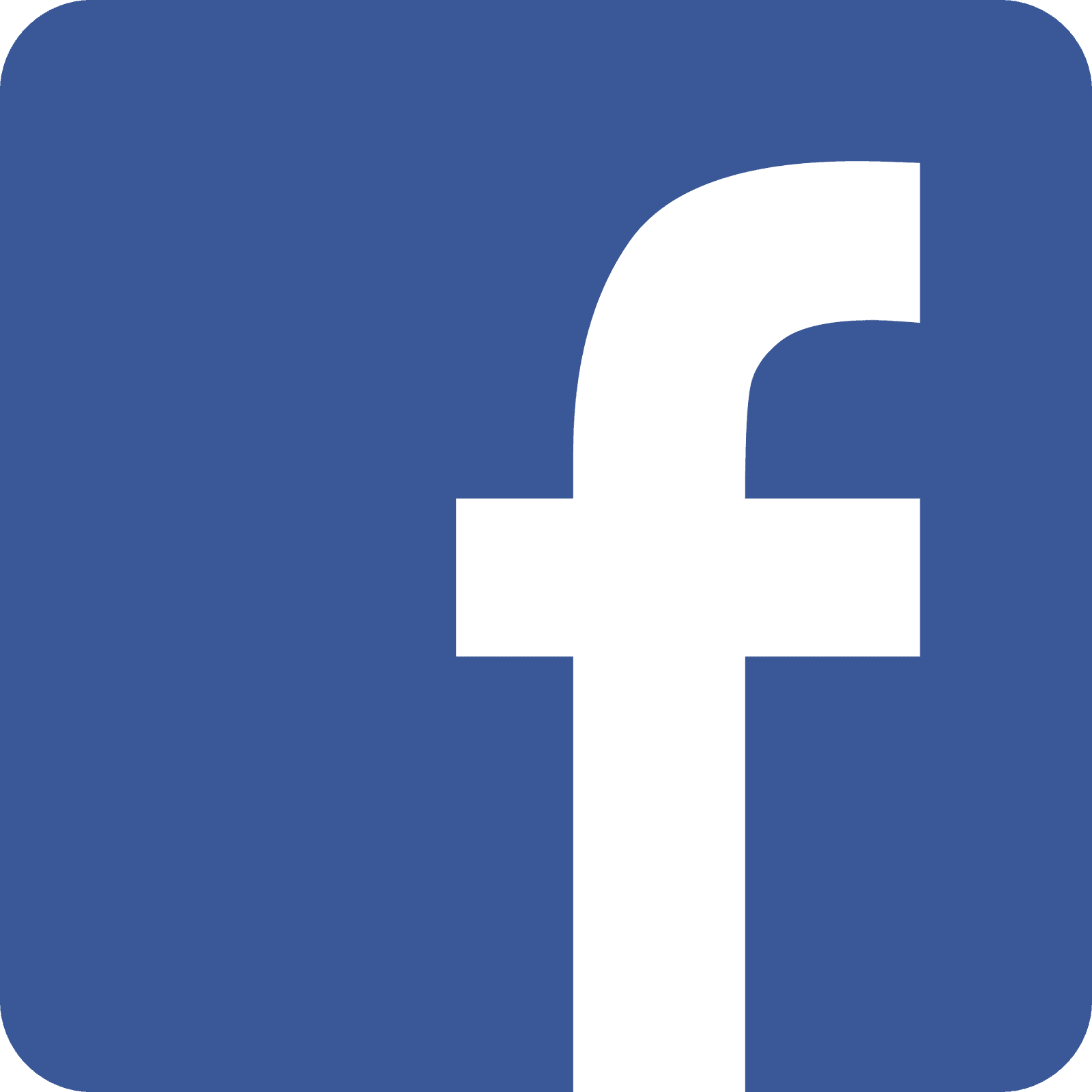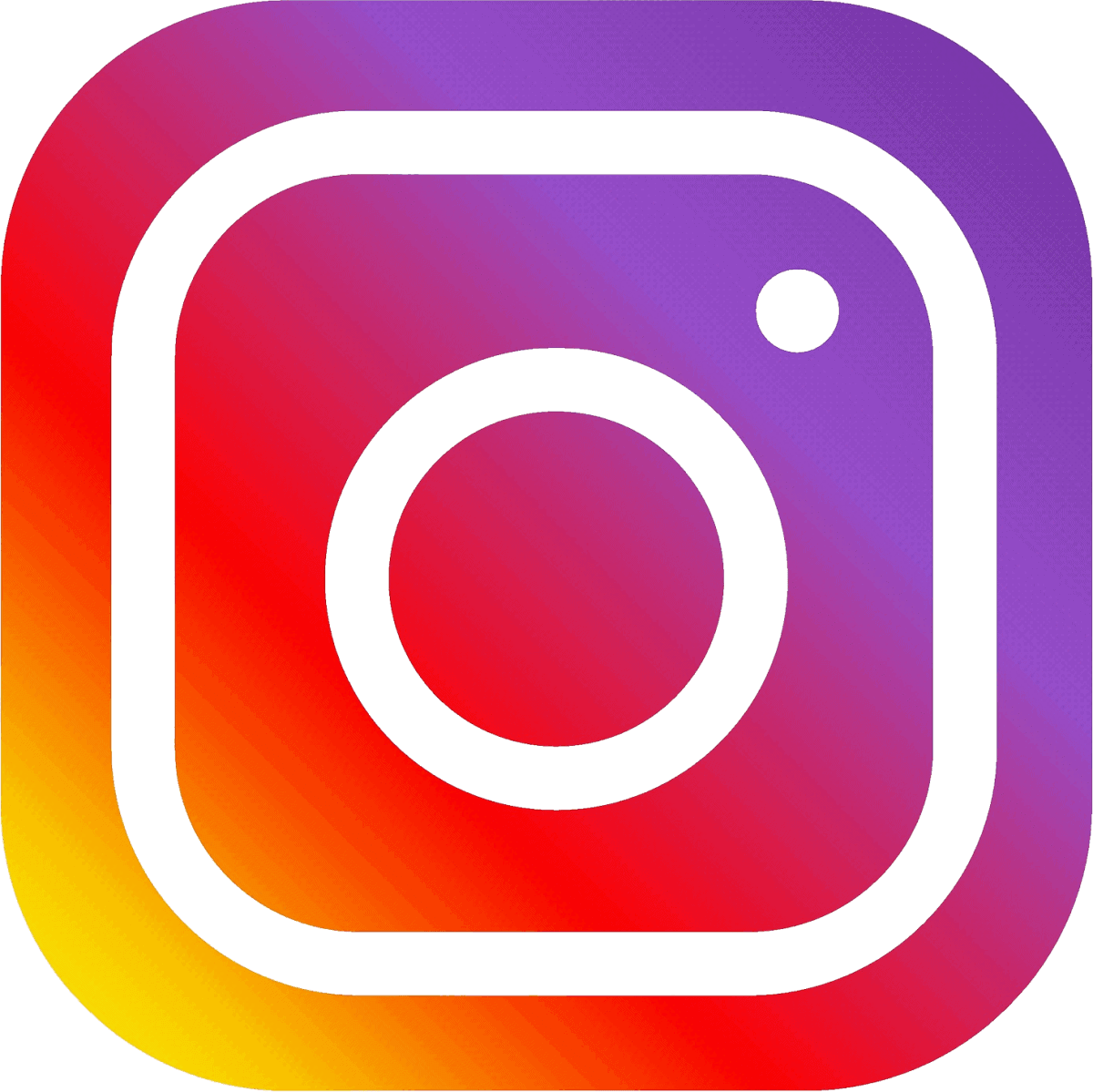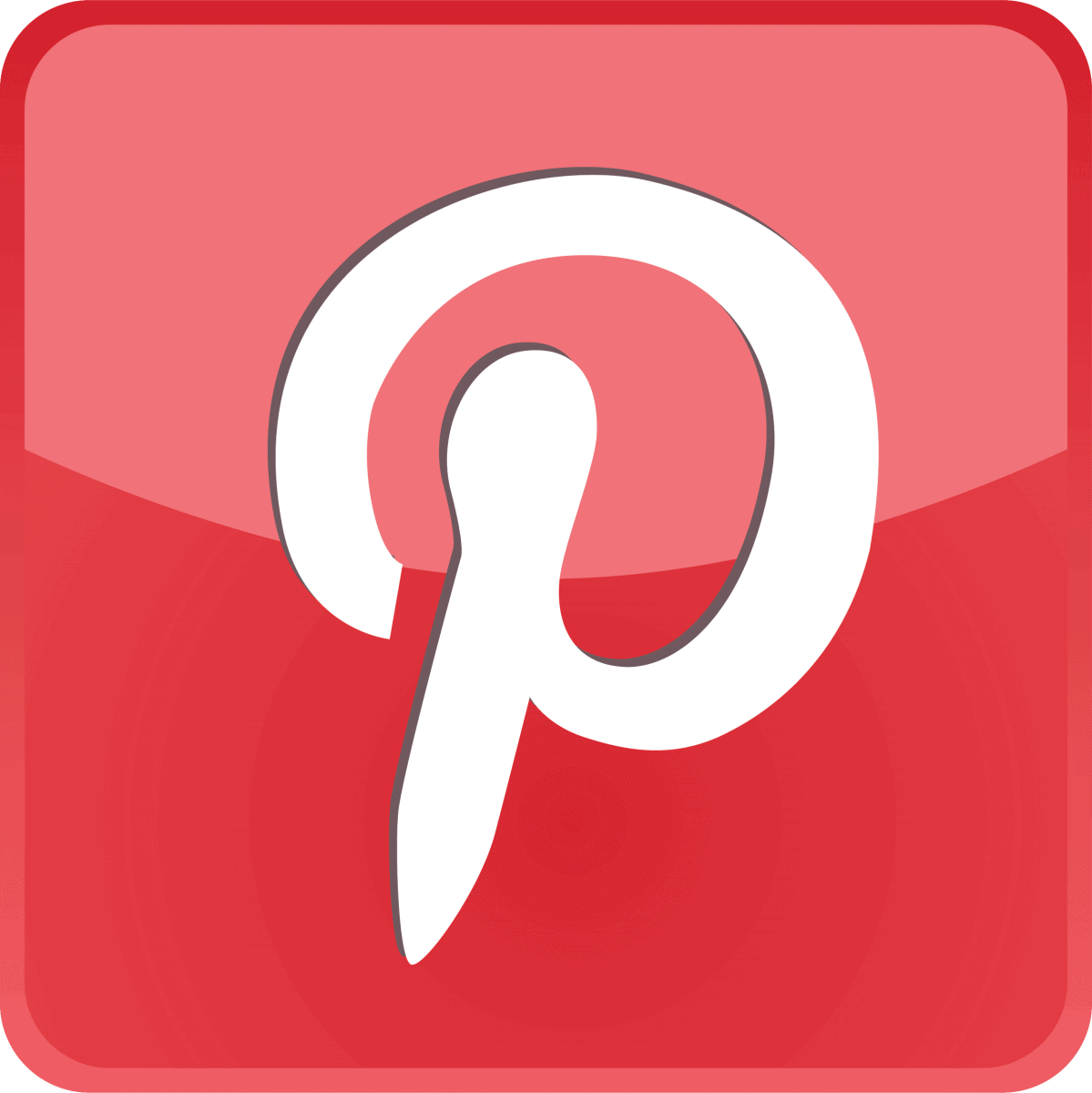 This post contains affiliate links for your crafting convenience. As an Amazon Associate, I earn from qualifying purchases.


PIN ME!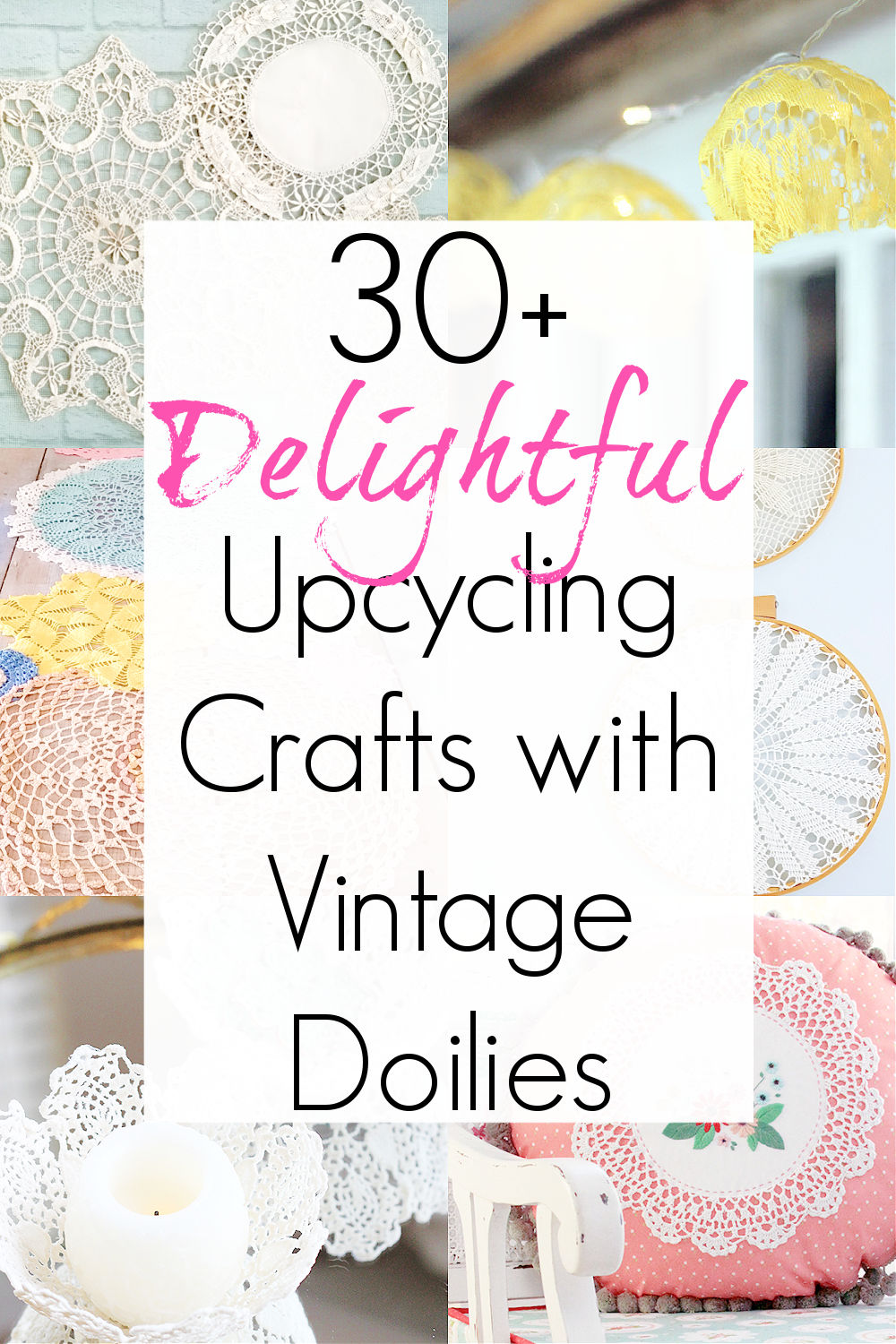 Like this:
Categorized: Recap and Round-Up · Tagged: doilies, doily accessories, doily accessory, doily art, doily craft, doily project, doily repurpose, doily upcycle, grandmillenial, granny chic, lace, repurpose vintage doilies, shabby chic, upcycle vintage doilies, vintage doilies, vintage doily, vintage doily repurpose, vintage doily upcycle
Sours: https://www.sadieseasongoods.com/repurposed-vintage-doily-project-ideas/
Did your granny leave you some doilies?
Are you baffled about what to do with them? I mean, do you even HAVE any end tables to set them on? And if you do, do you really want to dust that doily-covered end table every weekend?
No. No, you do not.
Fortunately, there are a lot of beautiful ways to upcycle paper and yarn doilies. Some are archivally safe so that you can pass the doilies down to your own grandkids, and some are great ways to alter them and give them a second life, especially if they're tattered or torn.
So whether you want to keep your doilies pristine or give them an all-new style, there is definitely a project for you. Here are some of my favorites!
1. Doily-covered bracelet If your vintage doily is in terrible shape, salvage what you can and make these lovely bracelets.
2. Bulletin board with doily pocketsYour doilies are going to get a LOT of wear with this creation, so make sure that you're happy using them up and enjoying them while they last.
3. Doily-wrapped luminariesThe woven pattern of a doily makes beautiful shadows when used to cover a glass jar luminary.
4. Embroidered paper doilies These would make sweet valentines or lovely Christmas tree ornaments.
5. Envelope LinerUse an old paper doily to line envelopes, and your party invitations will immediately get a lot fancier!
6. DIY lace doily bowlYou can use a whole lace doily to make this delicate-looking trinket bowl.
7. Dyed doily bowlThe technique to make this doily bowl is similar to the previous tute, but includes the added step of dying the doilies–with food coloring!
8. Doily-covered pumpkins It's easy to carry your Halloween decorating on through Thanksgiving with this doily-covered pumpkin project.
9. ScarfThe author uses discount store doilies, but you can substitute sturdy crocheted doilies of any age.
10. Table runnerThe author of this tutorial dyed their doilies, but I think the table runner would also look lovely made with plain white doilies.
11. Doily wall artI think that this is one of the sweetest ways to upcycle vintage doilies, especially if you have a large collection. If you stick to the spray mount and avoid hot glue, you should even be able to unstick the doilies later to repurpose them again.
12. Fabric and doily mobilePaper doilies make the perfect background for featured fabric in this mobile made for a baby's nursery.
13. Vintage doily necklaceIf you have a doily that's not in perfect condition, you can utilize just the good pieces to make these delicate and pretty necklaces.
14. Window screen doily display If you keep the screen from rusting and keep the doilies away from direct sunlight, this is an excellent way to display and preserve your most special vintage doilies.
15. Framed doilyIf the doily fits the frame, you don't need screening behind it–this tutorial shows you how to stretch the doily and frame it.
16. Doily lampshadeThis is a great way to utilize those sturdy lace doilies that you suspect aren't handmade or antique or otherwise too fancy to be made into a lampshade.
17. Gift wrapYou could use value-less or valuable doilies for this gift wrap, as long as the recipient knows whether they're getting something to recycle or something to treasure.
18. Lamp coverIf you've got an old lamp with a ratty cover, rip it off and use doilies instead!
19. DreamcatcherHere's a fun decoration that will also use up those ribbon scraps!
20. QuiltThe doilies are appliqued onto this quilt. Put it somewhere where it's not going to get a ton of wear.
21. Doily-appliqued pillowThe doily comes first in this tutorial, with the pillow cover built to frame it, so you know it will highlight your special doily perfectly.
22. Doily and felt mobileSewing the doilies onto felt gives them a completely different look, and allows you to fussy cut interesting features.
23. Doily hoop artThis tutorial includes embellishments, but I think that the doilies look well simply framed in their hoops.
24. Hanging plantersYou will need some VERY sturdy doilies to make these hanging planters, but if you've got them, your plants will look wonderful!
25. Tablecloth embellishmentThe secret to this project is dyeing the doilies bright colors using RIT dye.
Do you have any favorite ways that YOU have upcycled old doilies? Let me know in the Comments below!
Sours: https://craftingagreenworld.com/articles/doilies/
Of expensive and not very foreign cars. Which does she like better - a huge Jeep or this sporty convertible. Or maybe she is a fan of the classics, and it will be pleasant for her to ride around the city in this old "Mustang". Or a Mercedes.
Doilies repurposed
Passed. There were no men in the room, only Sashka stood in front of me, already ruddy and clean, with a wet head and only white underpants on his legs. His underpants were too big for him, sagged in a wrap - apparently their former owner, Valentin's husband, was not at all small in stature. Continuing to yawn, I got up and, pushed by Sasha, trudged off to the bathhouse.
It was hot and humid and dark in there.
10 Creative Ways to Use Vintage Linens
I expected a practical solution from him, and in response - "she is like everyone else. " "Why did you leave Natasha. Complained to you?" - Dimon clarified with a grin. Not only.
Now discussing:
Of course, he did not expect to see me naked and therefore, turning around, froze in surprise O Madame. He exclaimed, grabbing his cock with his hands. Monsieur Jules made a feeble attempt to stop me, but it was too late. The big guy devoured me with a lustful look, stroked my stomach with his hand. I wanted him too.
7616
7617
7618
7619
7620